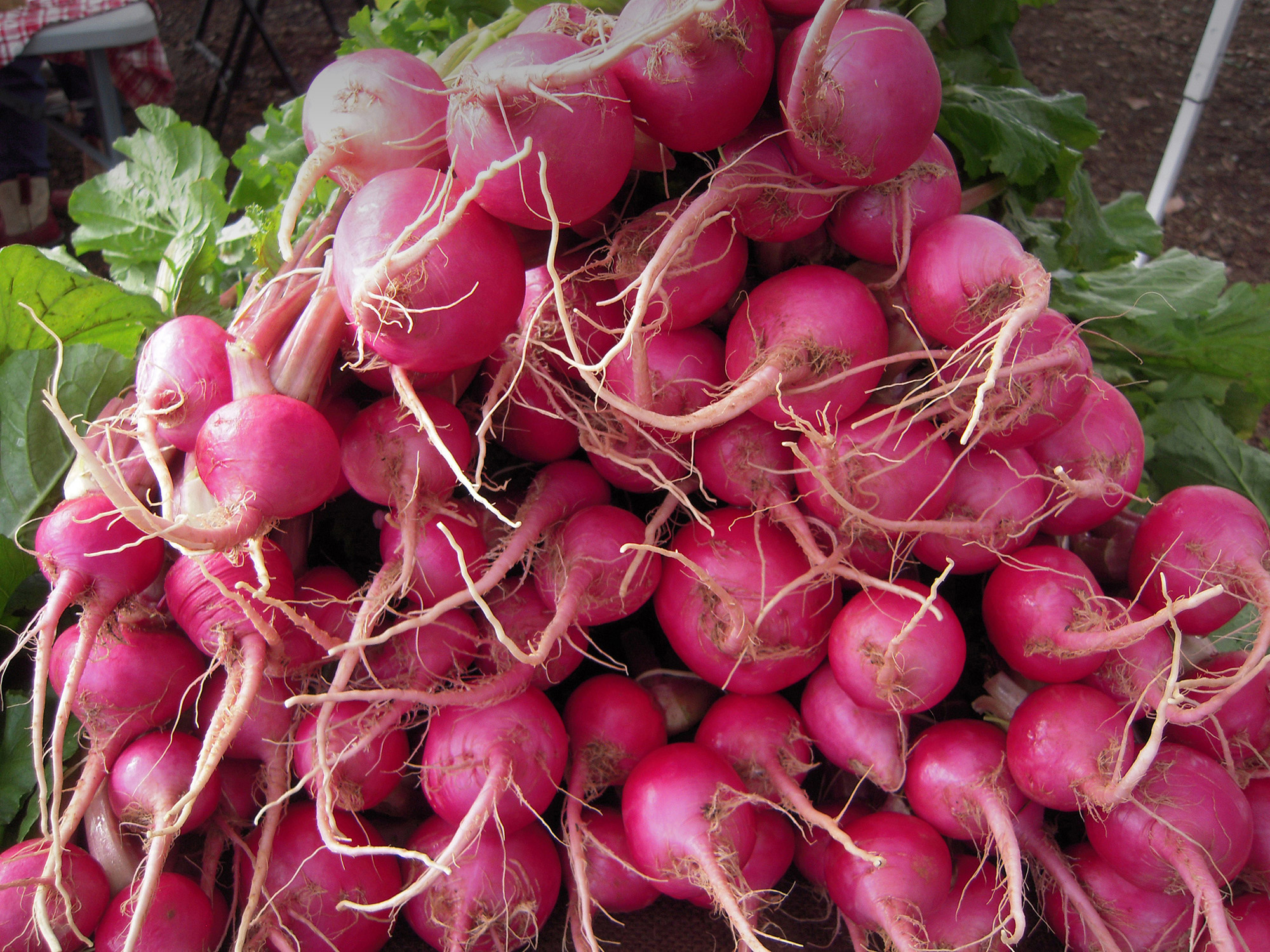 FARM FRESH PRODUCE
GROWN WITH LOVE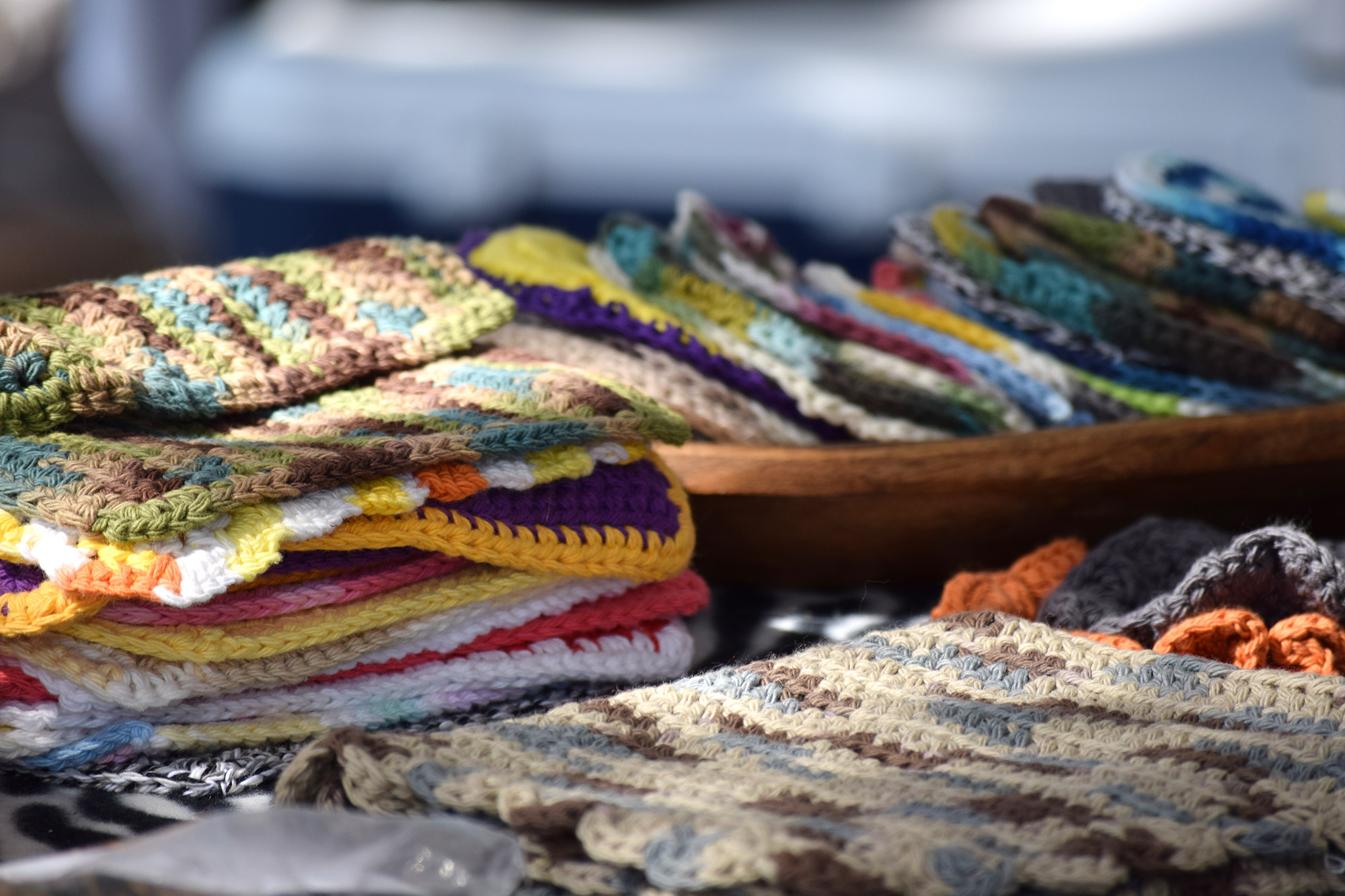 HAND-CRAFTED
ONE OF A KIND GIFTS

FRESH FLOWERS,
MICROGREENS & HERBS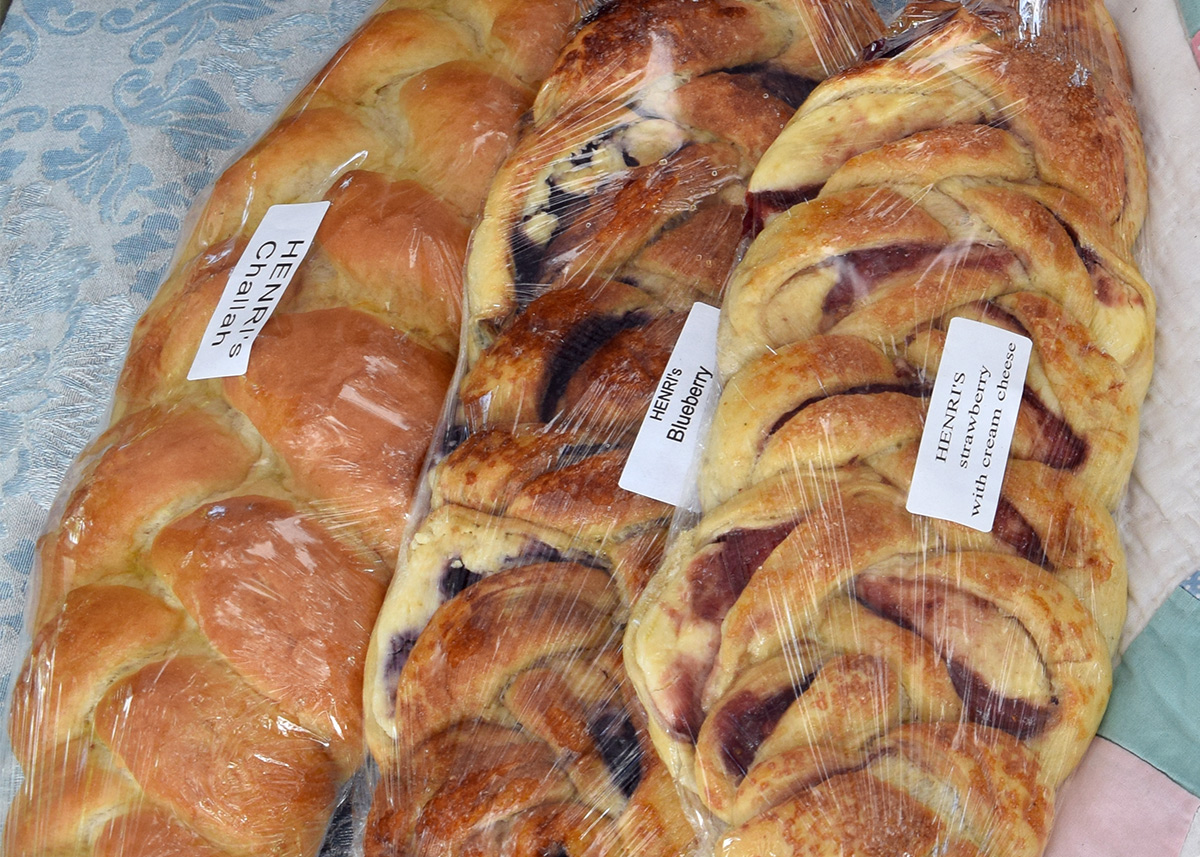 GRAB 'N' GO
DRINKS, LUNCH & SWEETS
We're open and following the latest Safe Shop Guidelines. All vendors a required to wear masks while selling and booths are spread out to encourage social distancing. Come on by for fresh produce, local art and jewelry, desserts, hot food and more. We'll see you at the market!
JOIN US EVERY SATURDAY 8AM – 1PM
Special holiday hours through Christmas!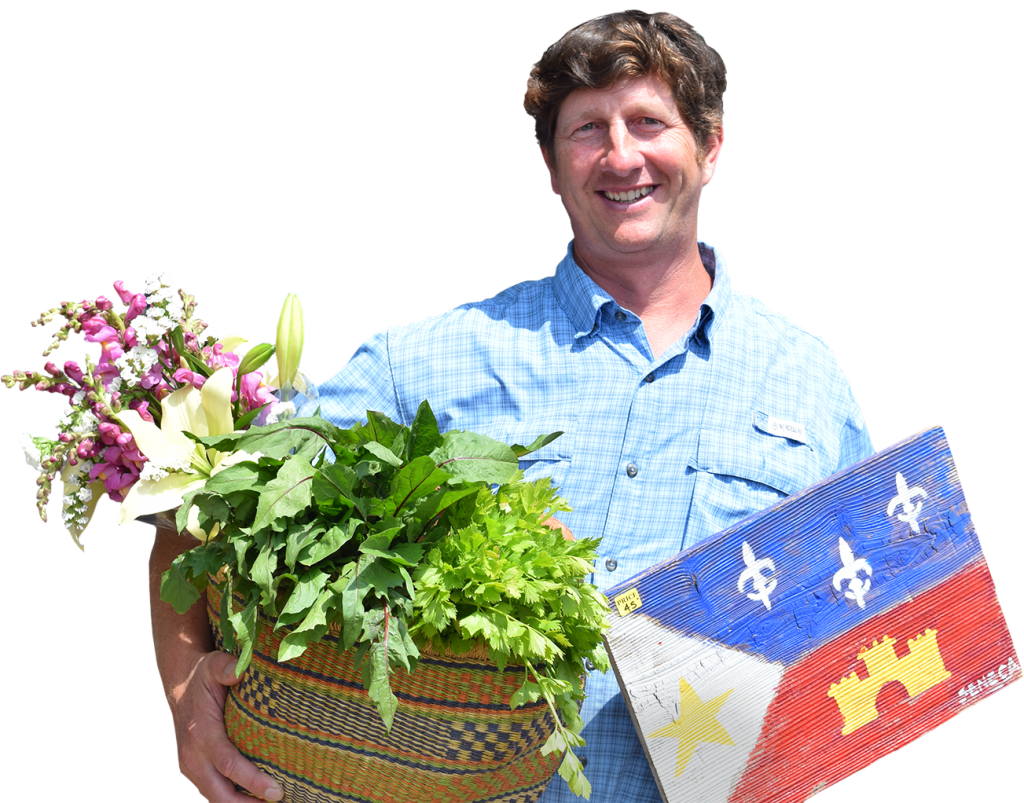 Mark Hernandez, Market Director
Gonsoulin Land and Cattle
Mrs Frances Pies
Emelia's Tamales
ME Healthy Products
Cajun Acres
Adorn
Waffle Van
Paul Ayo
R2 Positive Culture
Sage's Sea Moss
Lili Bean Soap
Guidry's Day Lillly Garden
Le Marche
Trex Turned wood
Sosa's Brazillian Treats
Delisiozeaux
Pryia's Indian foods
Hunt's Perfect Roast
Bottom of the Pot
The Rolling Pin
Irma's Kitchen
D 31/6 Woodworks
Simply Carmelicious
PJ's Jerky
Anding Honey Farm
Krazy For Keto
Magnolia Studio
Nothing But A Sewing Needle
Earigami
Joie des Fleurs
Sliding Delta Studio
Extreme Cypress
Chow Bella
Tatting by Christy
Sinker Cypress Tables
The Moonlit Path
Sacred Sunrise
Lucia Bakehouse
Piacere Neapolitan Pizza
Mike's Woodworking
Dowden Pecan Farm
Plantes de L'eau
A Rolling Stone
Cajun Cane Kettle Corn
House of Bread
Bien-Aimée Farm
Josey's Goods
Acadian Slice
Blazing Star Farm
Thrive Kitchen
Magnolia Moon
Father's Espresso
T-Moise
Flowing Hill Creamery
Delcambre Direct Seafood
Red Sand Farm